Projects
Klimacomers operates mostly in Bulgaria, but we have some international projects too. Some of our recent projects are renovation of the ventilation systems of the Operating sector floor, vrf, heating and ventilation systems in other sectors all in Military Hospital in Sofia. Some process pipe systems and ventilation in MONBAT, Montana.
SofiaMed, Hospital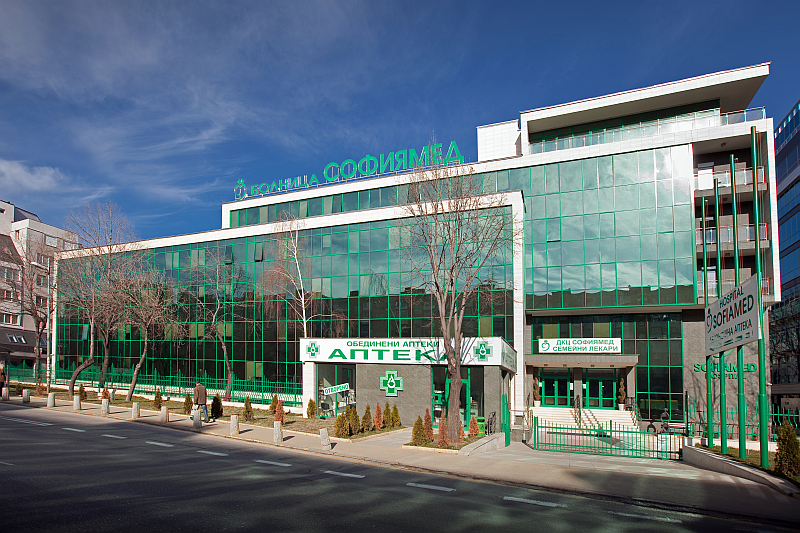 Military Hospital, Sofia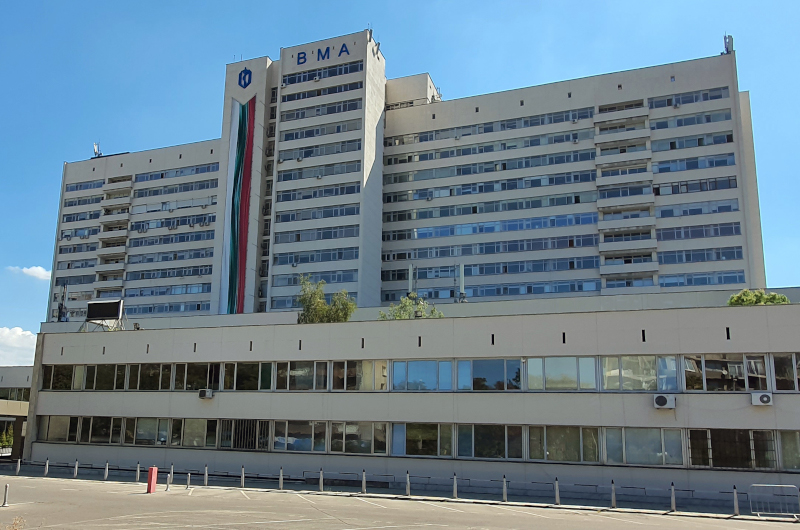 City Center, Stara Zagora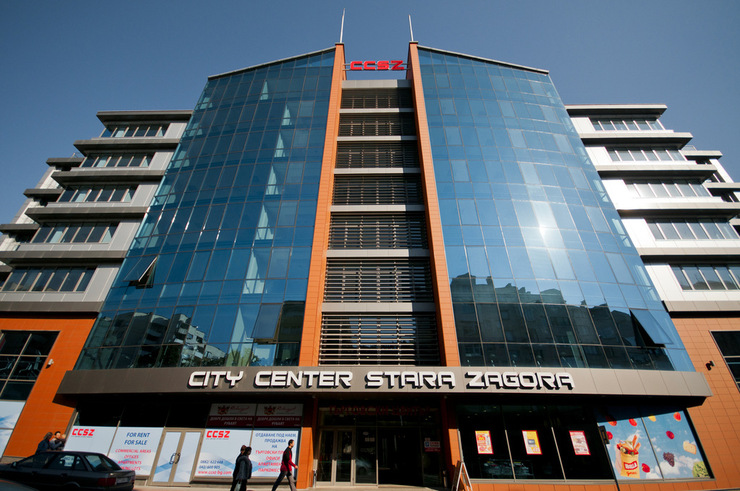 Printing factory Dimitar Blagoev, Sofia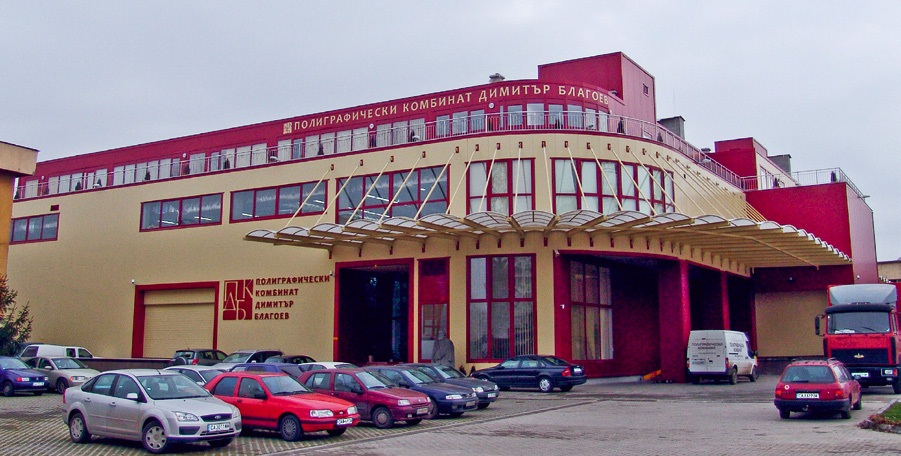 Zaharni zavodi, Gorna Oryahovitsa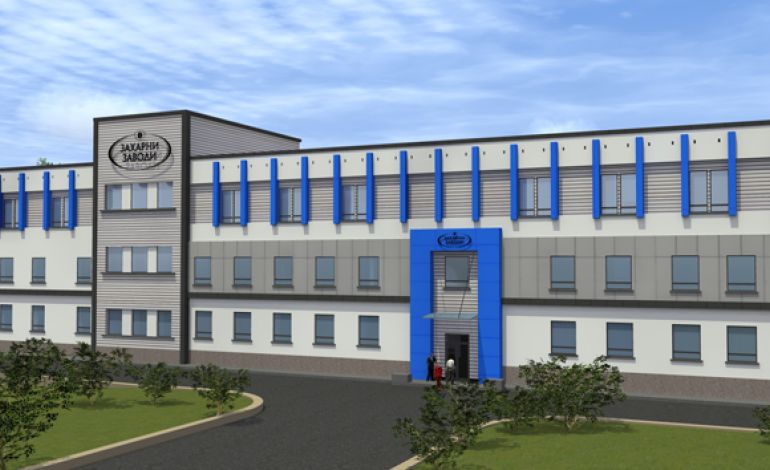 MONBAT, Montana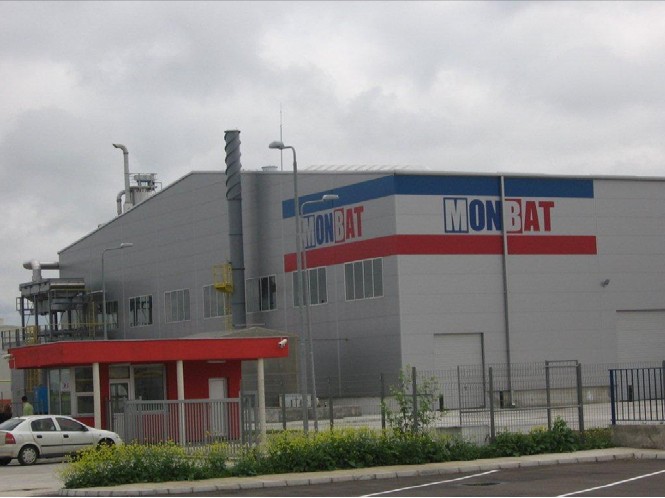 Interhotel Sandanski, Sandanski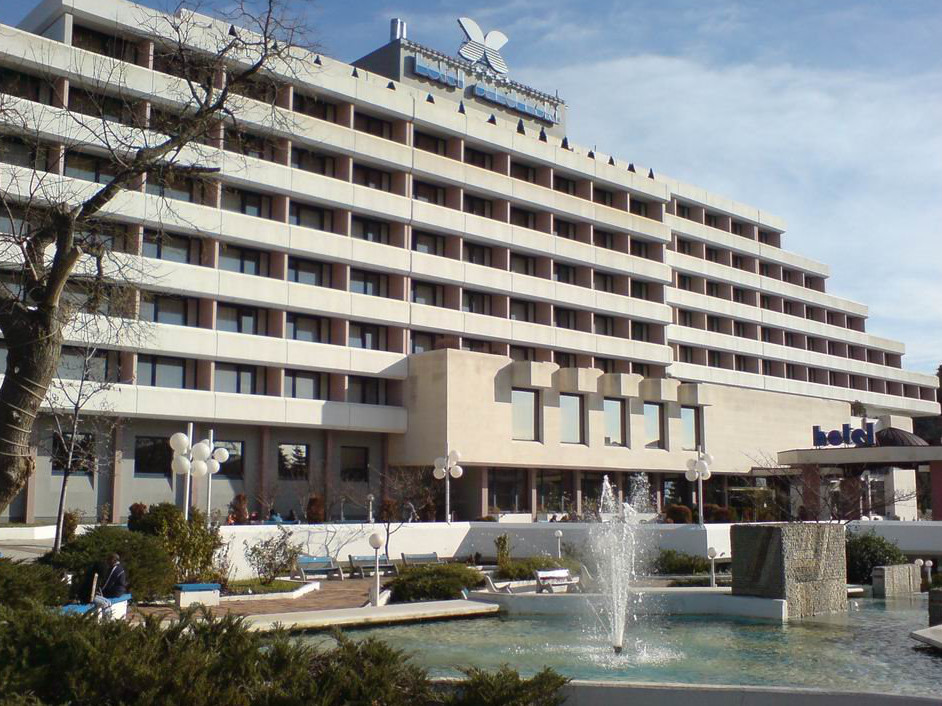 Compass Food sterilized products, Montana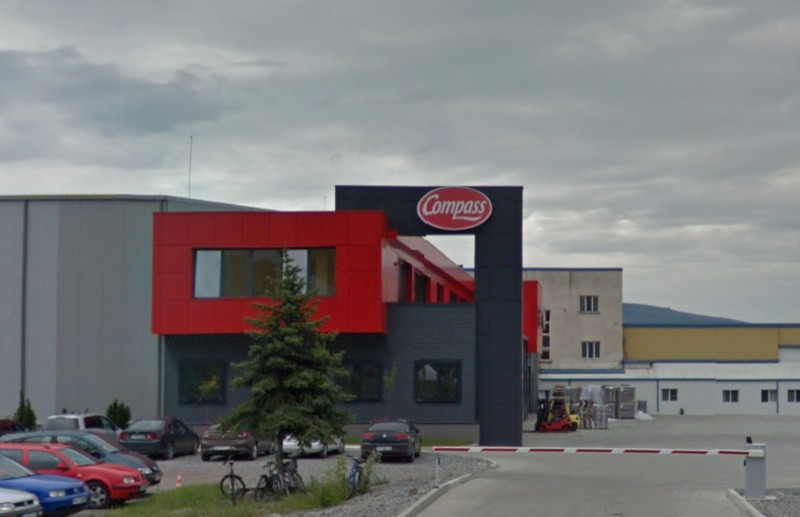 About
Klimacomers is a bulgarian company with more than 20 years experiance in HVAC systems design and installation. Our best qualities are good education, innovations, experience, good partnerships, very good quality/prize rate. We distribute products of some of the leading companies in Europe and around the world like Ziehl Abegg (Germany), Klingenburg (Germany), Daikin, Gree, Danfoss and many others.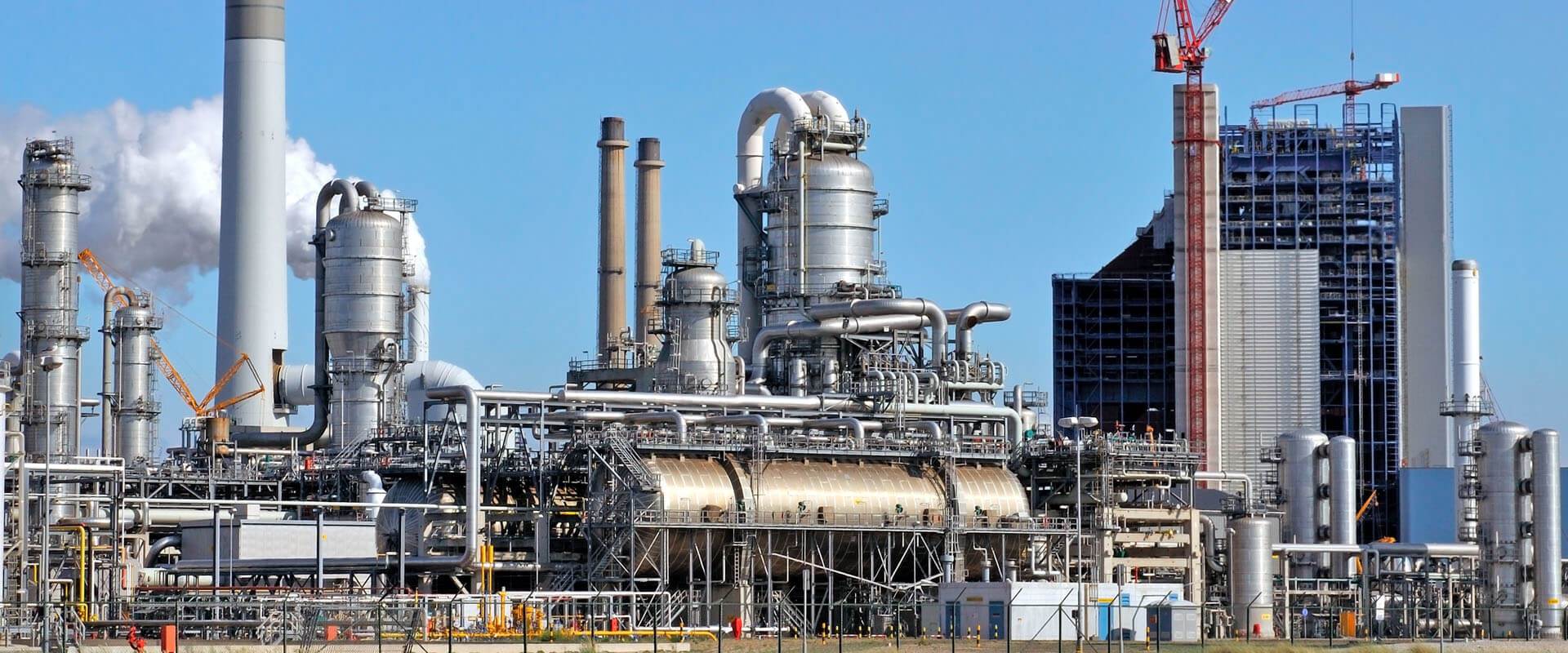 Industry
Ventilation and Filters
General and local Ventilation, Air cleaning, Dust collection, Heating, Cooling, Air handling units construction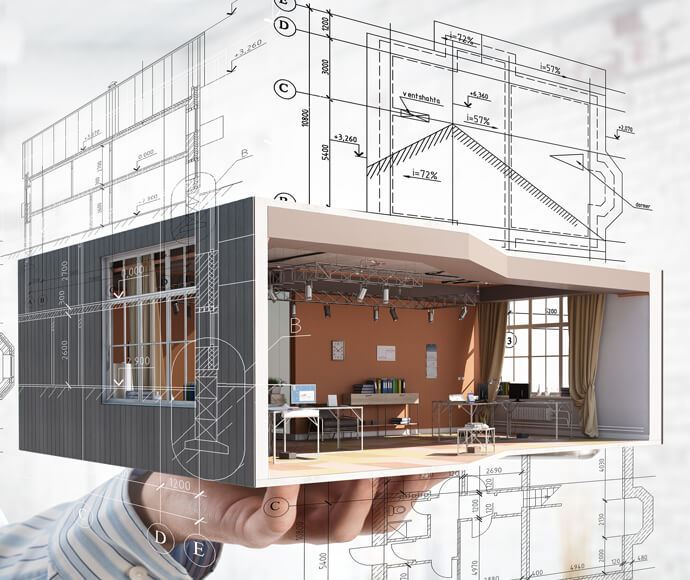 Residental and Retail
Project design
HVAC Project design, Energy efficiency projects, Energy audits and certificates, System Renovations and optimization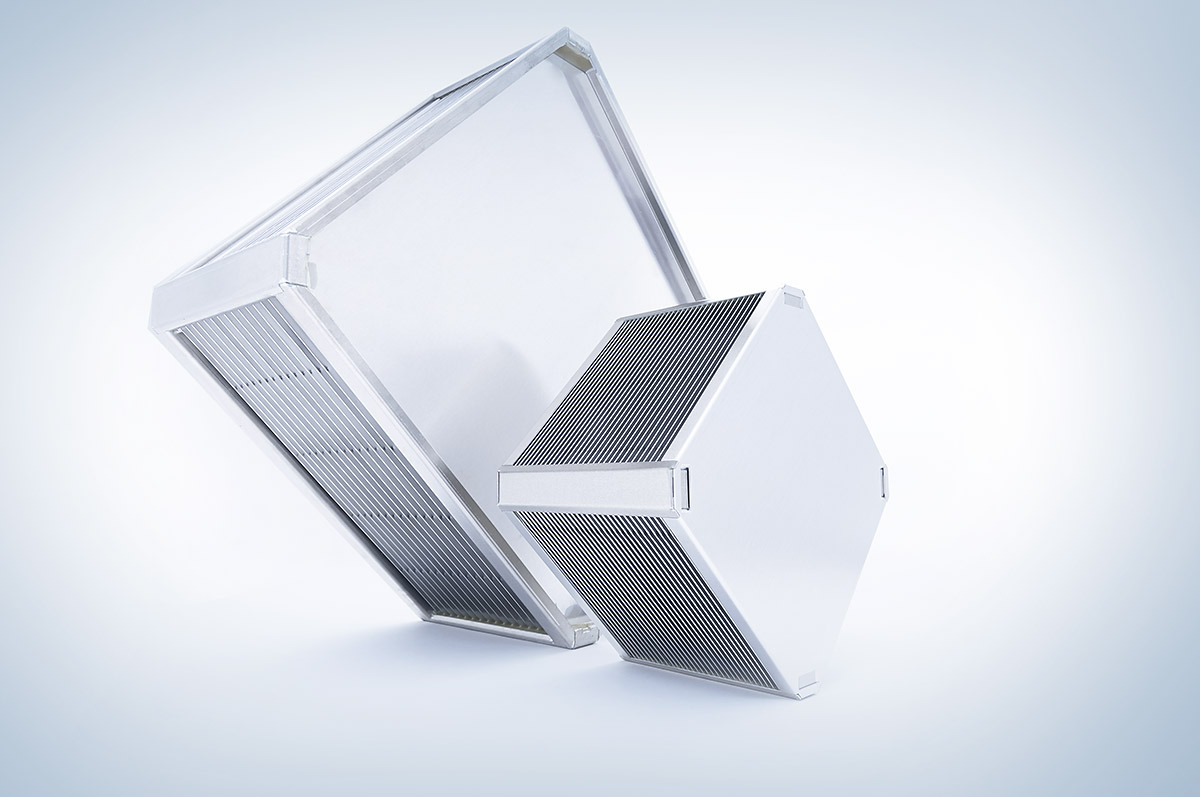 Energy saving systems
Renewable energy
High efficient up to 80% counter flow heat exchangers, Rotary heat exchangers, Heat pumps, Photovoltaics, Solar panels etc.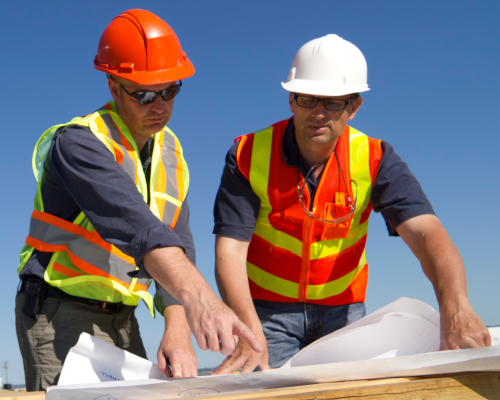 Project management
Architect
All stages of a project - Data collecting, Project design development, Specifications, Time and money management, Commissioning, Suppliers, Orders, Deliveries, Installations